Well, it looks like my hard drive has taken a crap. In my past experience, hard drives problems slowly build up, that way you actually know there is something wrong. Mine, however, decided to stop working today randomly.
<-- This is from a screenshot I literally just took. Apparently chrome has corrupt files. Honestly guys, I don't know what to do other then just buy a new hard drive. Could it be possible that there is another problem? My blogs are going to be done for a while on my iPad while I try and get a new hard drive.
And since this post is short, Ill just continue my movie challenge here.
Day 07 – The most surprising plot twist or ending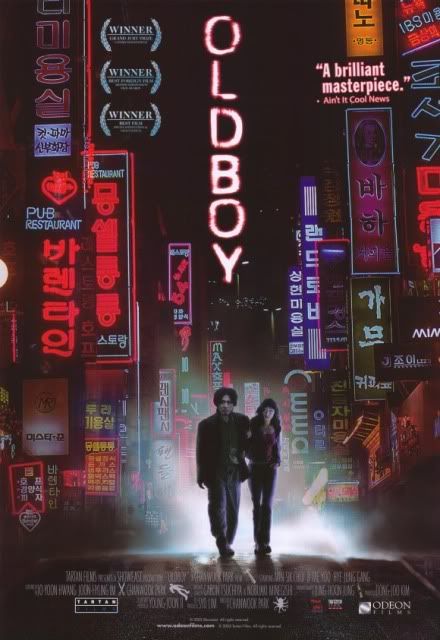 Oldboy (2003)
Director:
Chan-wook Park
10/10
This is one of my favorite movies. I love everything about it, its so dark and amazing. This movie definitely has one of the biggest plot twists I have seen. It's pretty clever how the signs are there but at the same time it is completely unpredictable. The main character
Oh Dae-Su
is imprisoned for 15 years, and after he is released, the movie is spent trying to figure out who placed him there and why. This movie has an amazing fighting scene in a hallway that is completely realistic and the awesome thing is this long fight is all one uncut scene. This movie doesn't lack in blood and violence at all, its one of the most gritty movies I have seen. I recommend this for everyone who hasn't seen it. You don't know what you are missing.